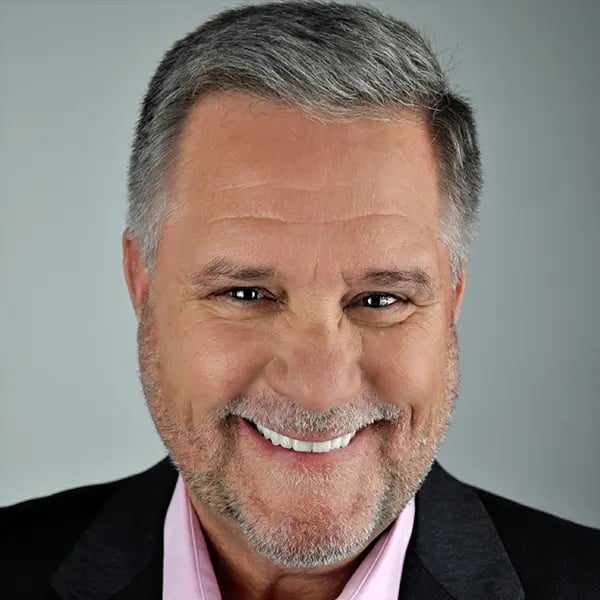 Who is Karl Simmons?
Karl has over 30 years as a Financial Advisor and money management experience. Karl started his career with an investment banking firm and then two Wall Street wirehouses. In 1995 tiring of being encouraged to push proprietary products, Karl opened his own independent firm. Then in 2017 Karl and Sound Financial merged & he manages the Texas office of Sound Financial Strategies Group. He is securities licensed in TX, CA, and SC with an Insurance license in TX, as well as a Certified Financial Educator (CFE'd).
Karl and his wife, Elma, have three kids and they are active in their local church and are passionate about missions. He is fluent in sign language and is a master diver, enjoys golf, SCUBA diving, martial arts, hunting, camping, and fishing.