Chris McAlpin
Co-Founder & Chief Experience Officer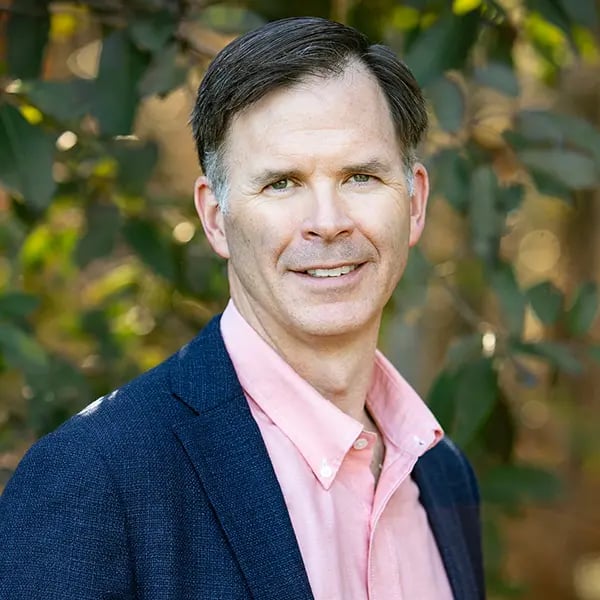 Who is Chris McAlpin?
Since 2004 Chris has been helping clients manage their assets and plan for retirement. This pursuit of serving clients and planning for their futures has led him to his current role as Chief Experience Officer of Sound Financial Strategies Group. In this role, he has led the firm into the future as they grow in profit and purpose and find new ways to serve clients and make a generational impact.
Chris studied accounting at Arkansas State University and graduated from the University of Mississippi. He received an MBA from Mississippi College, studied finance at King's College in London, and financial planning through the College of Financial Planning.
Chris' favorite teaching topic is Biblical financial management. He has written several books and articles on the topic and started the podcast The Chase. And is fond of reminding listeners that "while you are chasing something good, God is chasing you with something great."
Chris serves as a volunteer chaplain at a state prison is active in his church, and works with boards and ministries in multiple avenues to serve others. He and his wife have three teenage daughters, so their hands are full these days.