Your God-given financial resources should bring freedom, not burden.
Meet Our Team
We know what it's like to feel anxious about making the right financial decisions.
Few people are taught how to successfully navigate the financial world when they're young. Combine that with the high status society places on financial success and we end up worried about our financial futures despite being in the top 10% wealth bracket in the world.

That doesn't have to be your story.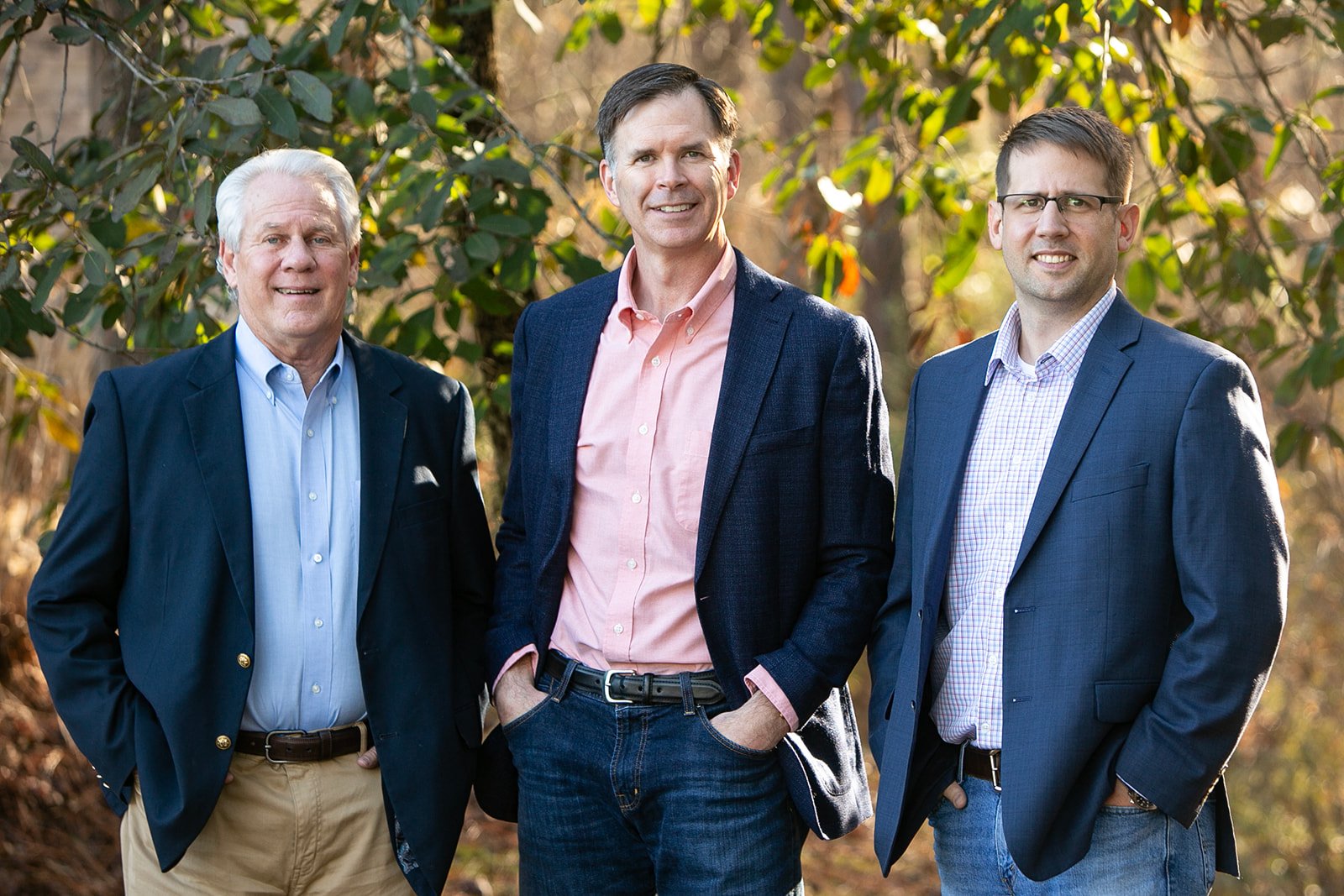 When Sammy Dean and Danny Matthews started Sound Financial in 1993, there was no shortage of financial salesmen willing to sell. Finding advisors with a teacher's heart was much harder.
They set out to educate clients about their finances, not just sell them on a product. That mission continues three decades later as our company has grown
In that time, we've helped thousands of clients understand their money and achieve financial success using five core principles and a simple planning system that's worked for centuries.
Choosing your financial advisor is an important decision.
When you work with our team at Sound, not only will you get skilled advisors that have developed a reliable Rules-Based investment approach, you will get a team that believes the Bible is authoritative and impacts how we make decisions -- including what to do with our money.
Confidently achieve your financial goals in a way that brings freedom, not burden!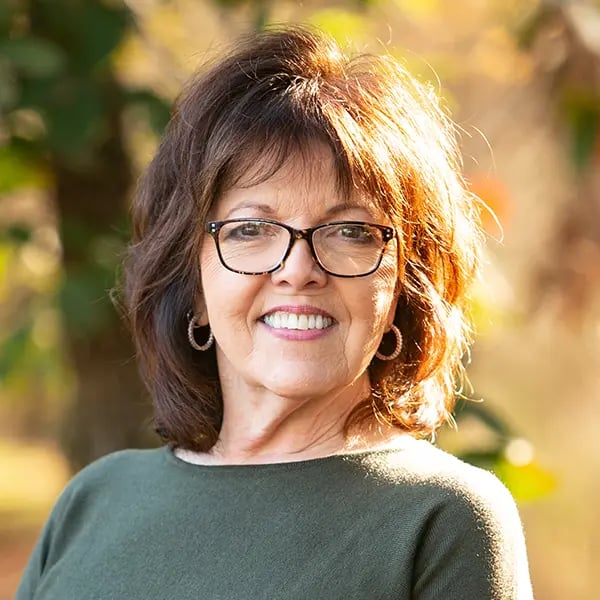 Vicki Van Wick
Client Services Representative
Money By the Book
The 5 Biblical Money Principles that Work in Our Modern Economy
Download our free e-book and learn how to develop a financial plan that's God-honoring and leads to financial freedom.