Laura Herrington
Client Services Advisor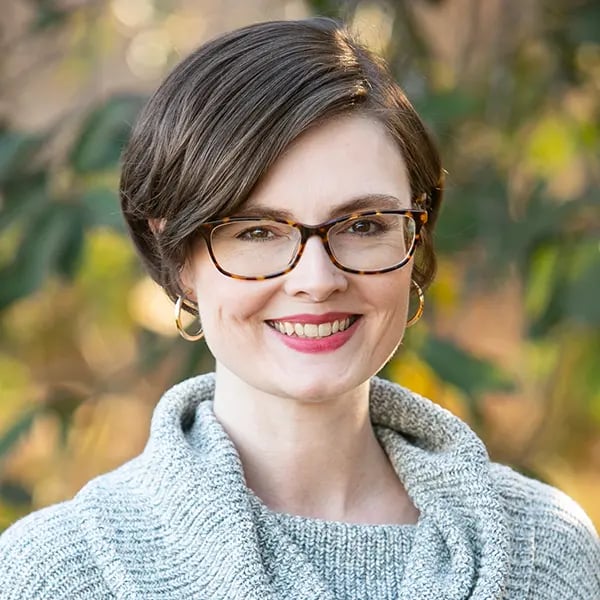 Who is Laura Herrington?
Laura joined the Sound family in July 2022. She holds a Bachelor of Arts in English from Belhaven University and a Master of Science in Medical Laboratory Science from the University of Southern Mississippi. She is a licensed investment advisor and is currently pursuing the Chartered Financial Consultant (ChFC) and Certified Financial Planner (CFP) designations through the American College of Financial Services.
Laura has spent the majority of her career working in the clinical Microbiology laboratories at Mississippi Baptist Health Systems and St Dominic Hospital. Despite coming from a healthcare background, she has long had a deep interest in investing and financial planning. From an early age, she has been fascinated by the freedom made available through the power of choice, delayed gratification, and wise financial choices. Laura decided she would love the opportunity to work with people on a more personal level – specifically, in the area of personal finance.
Laura currently lives in Brandon with her husband, Chris, and their two adorable Shih-Tzu pups, Sammy and Pip.