Jerry Grantham
CHFC, Senior Financial Advisor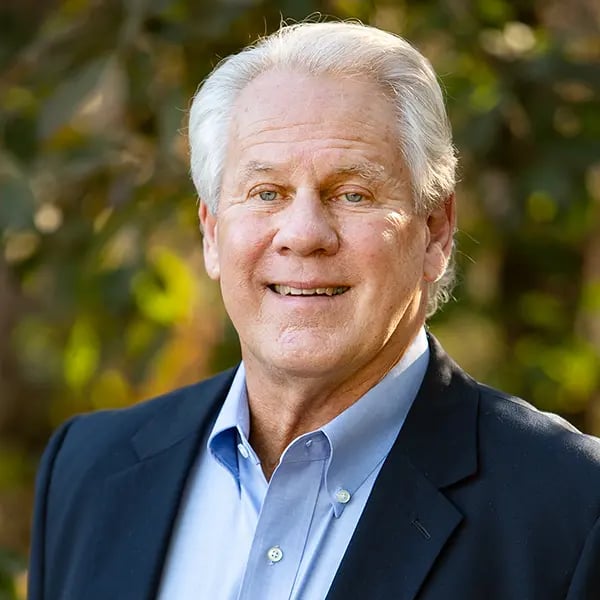 Who is Jerry Grantham?
As his career has evolved, he has come to the understanding that financial planning is not just about "numbers and rates of return." It is about understanding what a person really wants to accomplish with their life. "It is satisfying to know that you are trusted by others yet you must continue to earn that trust every day."
Jerry was born in Greenwood, MS, and graduated from Mississippi State. At State, he met and married his wife, Meddy, in 1974. They are the parents of two children, Elizabeth and Jordan, and have three grandchildren. In his spare time, he enjoys playing pickleball, cycling, working in the yard, and cooking. They are members of Lakeland Presbyterian Church where he has served as a deacon and an elder.
"The most attractive aspect of my relationship with Sound Financial Strategies Group is being involved with an organization truly committed to helping clients reach their financial goals. This is demonstrated by the firm's commitment to not only having the information and technology to help clients make informed decisions and provide on-going service to clients, but in developing long-term relationships with clients."
- Jerry Grantham.