Joel Holden
Co-founder & President / Chief Operating officer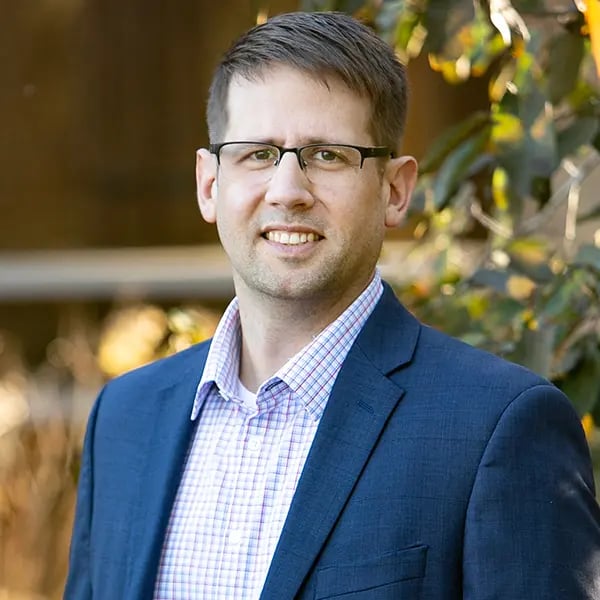 Who is Joel Holden?
Joel has been a leader at Sound Financial since 2009. After graduating from Mississippi State University, he began a career of asking "why and how." When a shift change began a few years back in the financial advisory industry, Joel led the charge in transitioning a 24-year-old IBD firm into a hybrid Registered Investment Advisor. These "why" questions have led others in our industry to ask "how." He not only led change at Sound, he has also assisted seven other firms across the country to make similar transitions.
Now as a Partner and the COO of Sound, Joel leads our team to provide the best operational tools and technology available in our industry. He continues to ask "why" in ways the firm can be more transparent with our clients and establish strategic partnerships that allow Sound to provide more control for the firm and a better experience for our clients.
Joel and his wife, Susan, are active members at Broadmoor Baptist Church. He and Susan have a constantly moving household with three beautiful daughters, Lela Cate, Ellie and Maggie. He enjoys hunting, fishing and pretty much anything else that involves being outdoors.
"One of the most exciting things about working at Sound Financial Strategies Group, Inc. is the opportunity it has given me to develop relationships with others and help them with their financial education and decisions."
- Joel H.