Vicki Van Wick
Client Services Representative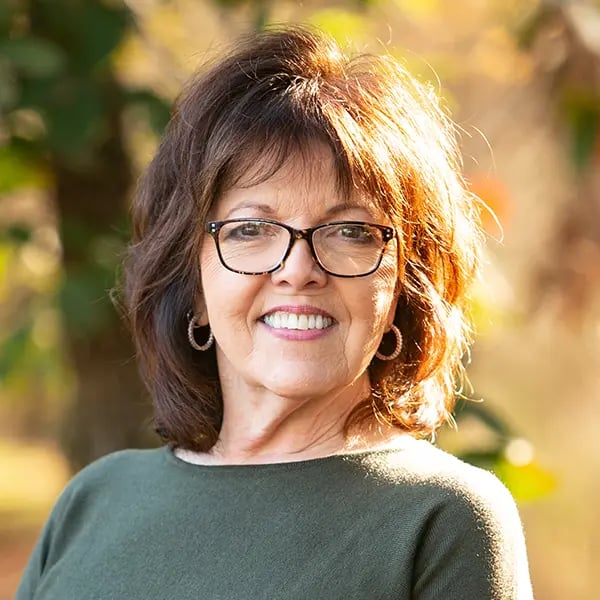 Who is Vicki Van Wick?
Vicki worked in administrative assistant positions for several years before her children, Jesse and Peach, were born. They both earned their degrees at Mississippi State University, and she takes great pride in her son working as a landscape architect in Alexandria, VA, and her daughter being a veterinarian at the Wildlife Center in Wyoming. Vicki also enjoys spending time with her husband, Michael, and their dog, Sable.
Vicki is filled with grace and charm and has the great gift of instantly making you feel that you are the most crucial person in the room. She works hard to ensure that our client's needs are met quickly.
"What I discovered when I began working for Sound Financial is that I gained another family. And I believe the way we care for our client's needs and their future is an extension of that family atmosphere. I love being a part of that!"
- Vicki Van Wick.